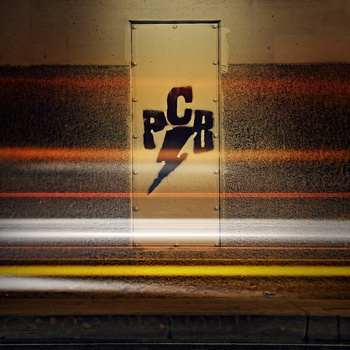 We've got a copy of the new Paul Chesne Band CD —PCB—to give away.
To enter like us on our Facebook page or follow us on Twitter and tweet:
PCB CD giveaway @musicontheleft. http://bit.ly/PCB-giveaway #PCBMOTL
See the Paul Chesne Band live this Saturday in Santa Monica at O'Brien's Pub.
We'll pick the winner June 4th and contact you through Facebook or Twitter.